Inspection Services
Home Field Advantage offers quality home inspection services to Northern Virginia, Washington D.C., and Southern Maryland. We comply with ASHI's rigorous Standard of Practice so that you're able to know for certain that your inspection service will be timely, accurate, and 100% unbiased.
Buyer's Inspection
Our standard home inspection is a full evaluation of a residential property's visible and readily accessible components. Afterward, a detailed and personalized report of our findings will be delivered to you within 24 hours.
We inspect the following components:
Roofing System

Foundation & Crawl Spaces

Basement

Structural Components

Exterior (doors, windows, cladding, fascias, soffits)

Driveways & Walkways

Attached Garage

Porch & Patio

Interior (doors, windows, floors, walls, ceilings, stairs)

Attic, Insulation, & Ventilation

HVAC Systems

Plumbing System

Electrical System

Built-in Appliances
A moisture meter may be used as necessary free of charge to help us locate potential issues related to moisture intrusion.
Additional Inspection Services
Pre-Listing Inspection
This inspection service will assist with the sale of a home by improving your knowledge of the home's condition so that you can stay on the best possible terms with prospective buyers.
This will help you avoid stalled negotiations by giving you a chance to make repairs, as well as giving you an accurate source of information to share with buyers before they schedule their own inspection. 
New Construction Inspection
When we inspect new construction before you close on your investment, it will help you prevent future repair expenses that should have never been your responsibility.
Just before the builder's final walkthrough is scheduled, we'll thoroughly inspect the entire property in an effort to identify deficiencies that the builder should have corrected before negotiations officially conclude.
New Construction Phase Inspections
This inspection service will help you stay on top of potential issues in a home's construction that could lead to delays or expensive repairs in the future.
We'll conduct the inspection at two different phases: pre-drywall and again before the final walkthrough, creating a window for repairs to be made when they're convenient for both you and the builders.
11th Month Warranty Inspection
We'll perform this inspection service during the months leading up to your home warranty's expiration.
By identifying defective areas before that original 1-year warranty has expired on your new home, we'll be able to help you determine if you'll be responsible for the cost of repairs, or if the responsibility will lie with the builders.
Home Maintenance Inspection
A Home Maintenance Inspection is designed to help you stay ahead of home maintenance issues before they result in more expensive repairs later down the road.
We'll comprehensively assess the condition of your home's readily accessible components, notifying you of any maintenance issues we come across, while also helping you prioritize your home maintenance schedule.
Re-inspections
When you receive your inspection report from a Buyer's Inspection, there's always a chance that it will list defective components that should be repaired or replaced before you move forward with a purchase. This inspection service is available to help you learn for sure whether or not those repaired or replaced components are up to standard.
We'll return to the property once the necessary changes have been made to double-check the quality of the work, giving you peace of mind so that you can proceed with your prospective real estate transaction.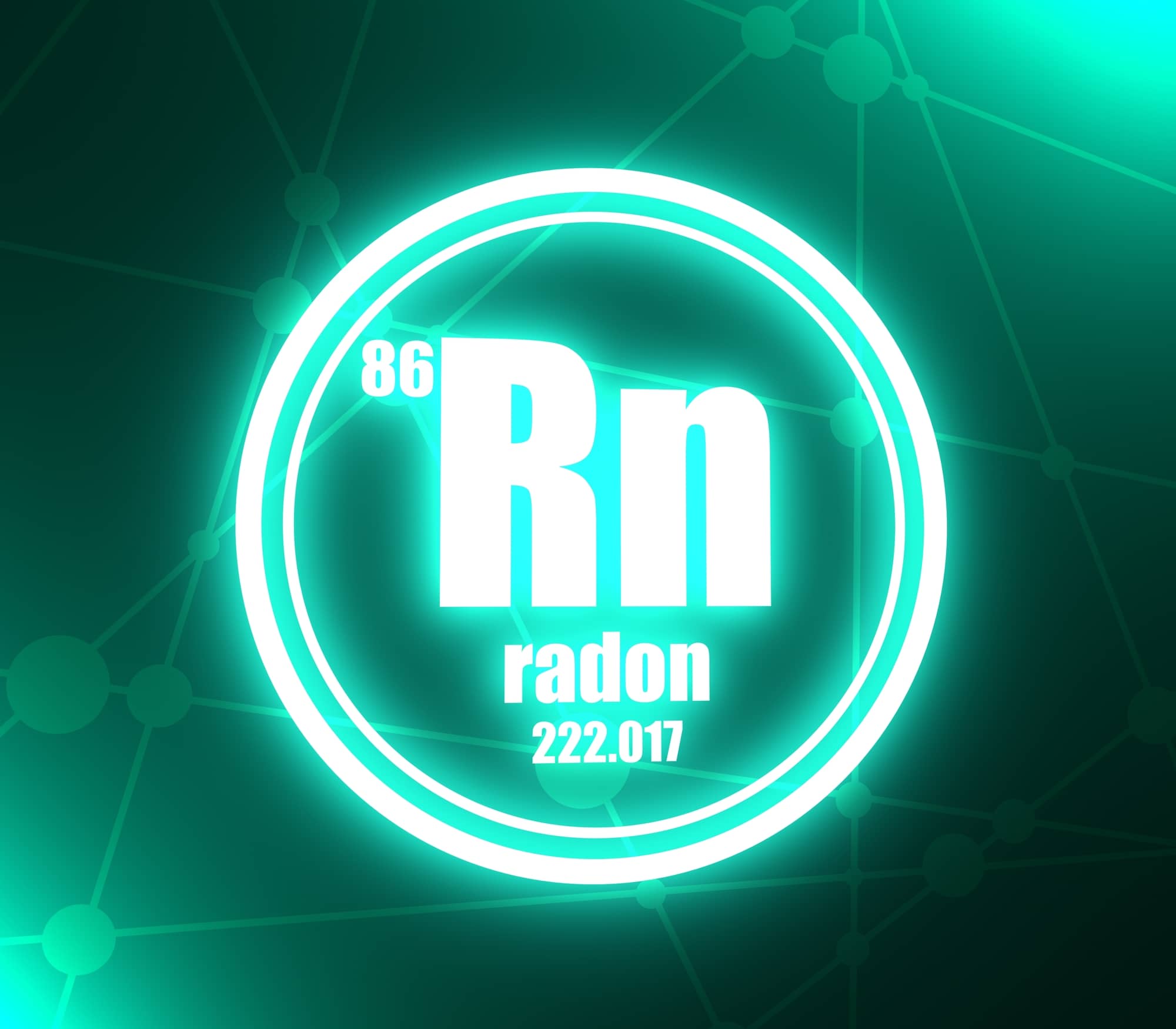 Radon Testing
Radon gas is naturally-occurring, but that doesn't make it any less dangerous when it finds its way into a home.
Radon is a well-documented carcinogen when humans are exposed to unsafe levels of the gas—and because radon is both odorless and invisible, it's an incredibly good idea to have a home tested before committing to a purchase.
Book your home inspection
At Home Field Advantage, our home inspections are extremely thorough, providing factual information about your prospective home's strengths and weaknesses so that you don't have to worry about unknown factors taking anything away from the success of your prospective home purchase. 
Contact us today to request an inspection.
Licensed Home Inspector
Andrew Stallings
VA LIC. #3380001255 • MD LIC. #33653
Evening and weekend appointments are available upon request.
Contact us to ask about our discounts for returning customers.   
ADDRESS:
8227 Taunton Place
Springfield VA, 22152

LOGIN TO VIEW YOUR REPORT