Andrew Stallings
Licensed Home Inspector
Andrew Stallings is the owner and inspector of Home Field Advantage. Just because a home looks immaculate doesn't necessarily mean that it has the sound construction to back up its impressive appearance—and likewise, a more modest residence may very well be the most soundly built home on the block.
At the end of the day, every home is different, and that's why it's important to schedule a thorough home inspection with Andrew to ensure that your prospective living space truly appeals to your individual interests and the overall needs of your family.
When he's not busy inspecting homes, Andrew enjoys watching all competitive sports— especially football and baseball.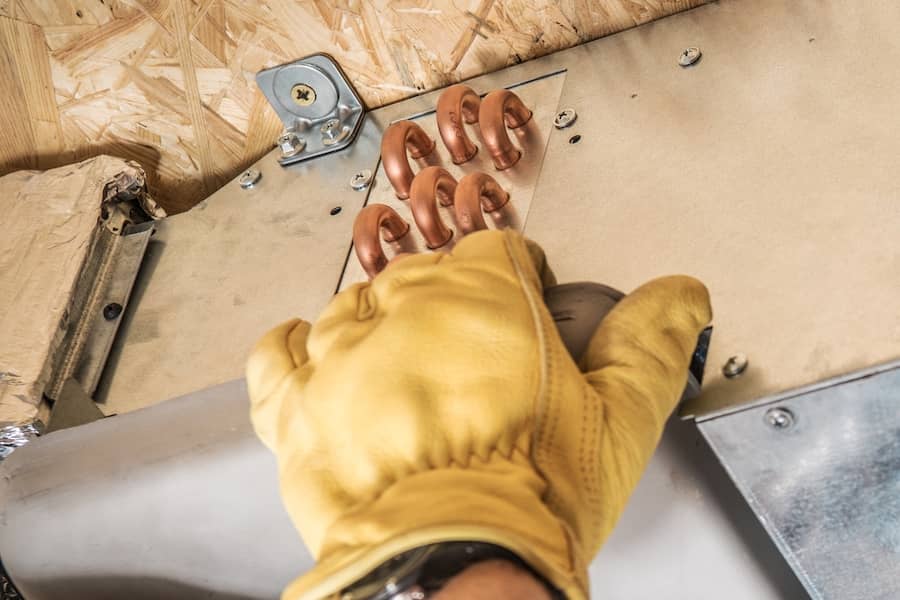 Helping You Through This Challenging Time
Before he began his career inspecting homes, Andrew spent many years in the residential construction industry, including over 6 years remodeling kitchens and bathrooms. Andrew acquired significant project management experience while working as a remodeler, and before long, he began mentoring under an accomplished home inspector.
Andrew quickly realized that a career in home inspection was the right choice for his experience and his personality, giving him an opportunity to do something a little different every single day while helping others find success in the challenging task of buying a home.
Taking Pride in Exceptional Customer Service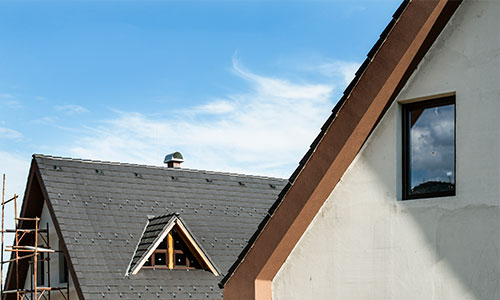 We take pride in doing outstanding work for our clients, utilizing our knowledge and experience to help you make the most of your prospective investment, no matter how much or how little you may previously know about home construction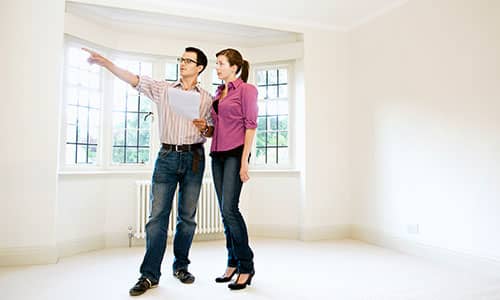 On the day of your appointment, we hope you'll accept our invitation to be present during the inspection—giving you a wonderful opportunity to ask questions and to lay eyes on each of the home's strengths and weaknesses that we've identified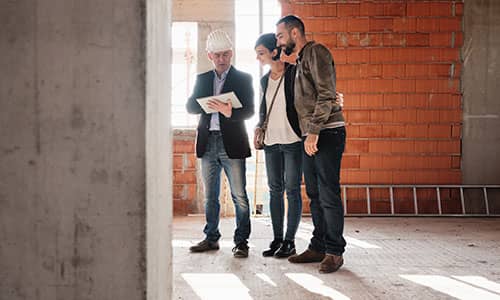 Whether a home inspection is scheduled during normal business hours or on a Saturday so that you're able to be present, we remain totally flexible in order to meet your needs
Book your home inspection
Licensed Home Inspector
Andrew Stallings
VA LIC. #3380001255 • MD LIC. #33653
Evening and weekend appointments are available upon request.
Contact us to ask about our discounts for returning customers.   
ADDRESS:
8227 Taunton Place
Springfield VA, 22152

LOGIN TO VIEW YOUR REPORT