A Winning Formula 

for Buying the Perfect Home
Together, We Make an Outstanding Team
No matter what challenges you're up against when buying a home, one simple action can help you overcome the odds, and that's scheduling a professional home inspection.
Before you make a final buying decision, Home Field Advantage will comprehensively investigate the condition of your prospective home, helping you attain the highest level of investment protection.
We're here to cheer you on as you prepare for one of life's most important purchases, but we won't be doing so from the sidelines—we'll be beside you every step of the way, helping you gain the confidence to come out on top.
Putting our Best Foot Forward for Every  Customer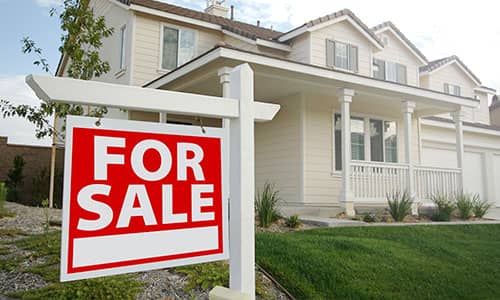 We're dedicated to helping make your home-buying experience go as smoothly as possible, going above and beyond to elevate your knowledge and eliminate your stress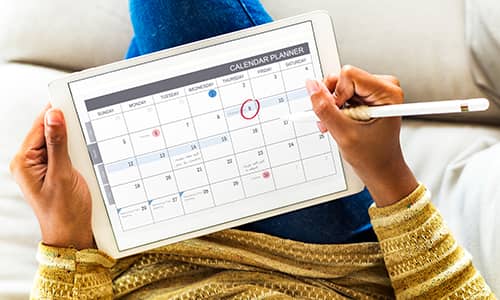 By offering flexible scheduling 7 days a week, we're available when you need us—saving you from having to panic over inconvenient, last-minute appointments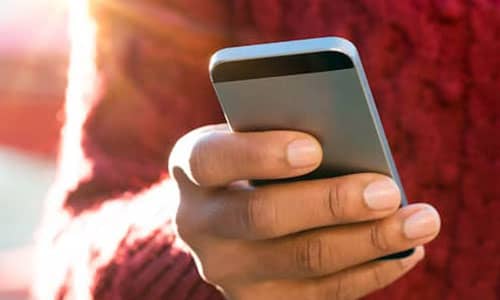 Anytime you need a question answered, we're around to help—even if you need to give us a call months after your home inspection originally took place
We Deliver the Details You Need
Before a full 24 hours have passed after your home inspection, we'll give you access to a personalized report of our findings. We spare no detail, thoroughly explaining the condition of your prospective home's readily accessible areas so that you're completely prepared before resuming negotiations.
Videos and pictures will also be included when necessary to illustrate why a particular component may be defective or unsafe.
You'll be glad to know that we enroll in Errors & Omissions/General Liability insurance to give you maximum financial protection after you've received your inspection report.
Proudly Serving Northern Virginia & Southern Maryland
We offer comprehensive home inspection services to an area extending from Northern Virginia to Southern Maryland, including Washington D.C.
At Home Field Advantage, we take pride in the quality of our work, offering an investigative home inspection that will help you determine whether or not your prospective home will be a secure investment, or if the terms of purchase will need to be renegotiated in order to for your needs to be fully met.
Contact us today to request an inspection.
✓ Buyer's Home Inspection
✓ Pre-Listing Inspection
✓ New Construction Inspection
✓ Home Maintenance Inspection
✓ Re-inspections
✓ Radon Testing
Licensed Home Inspector
Andrew Stallings
VA LIC. #3380001255 • MD LIC. #33653
Evening and weekend appointments are available upon request.
Contact us to ask about our discounts for returning customers.   
ADDRESS:
8227 Taunton Place
Springfield VA, 22152

LOGIN TO VIEW YOUR REPORT